Platinum Music Producer, Remixer & DJ.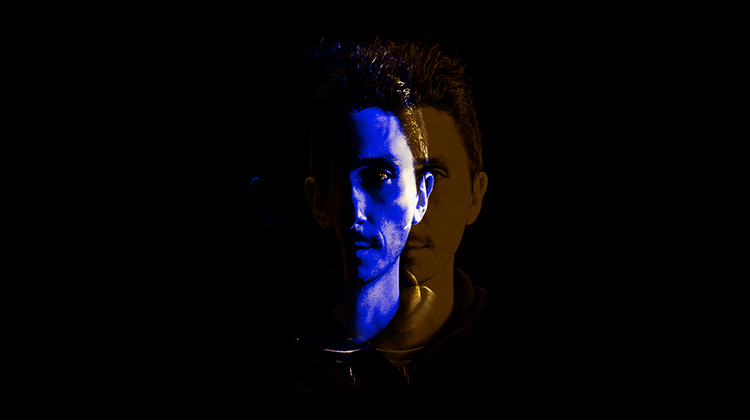 Platinum music producer, RICHARD BAHERICZ made musical conservatory.
He was influenced by the techno scene of Dijon (France) during the 90's and especially by AN-FER club
known as the best french techno club with his ex-resident DJ Laurent Garnier.
In 1996 he began to develop his first mixes and productions like in 2001 as Guest Dj in the biggest clubs
of Eastern Europe in Czech Republic but also as promoter of techno parties all over France.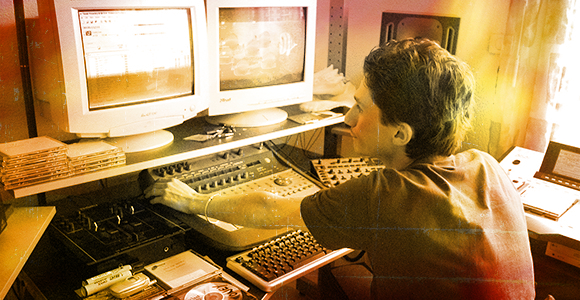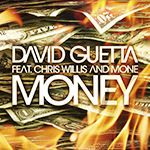 Richard forged his career on production work in his recording studio and Live
with the latest technologies.
In 2004, everything really started for him in music industry with his prestigious collaboration with DAVID GUETTA and JOACHIM GARRAUD on track MONEY Featuring CHRIS WILLIS.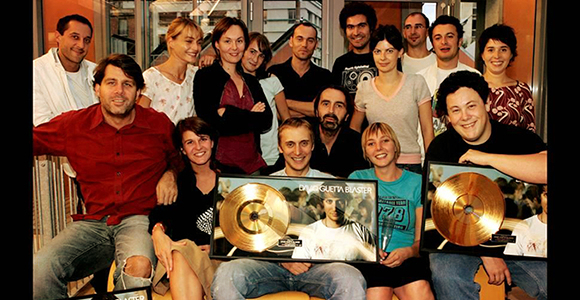 MONEY was the first single of GUETTABLASTER album (2nd album of DAVID GUETTA) and movie soundtrack of PEOPLE/JET SET 2 shot in Ibiza. GUETTABLASTER album included MONEY has been certified PLATINUM with 200,000 sales.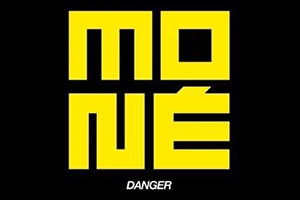 DAVID GUETTA decided to sign Richard as artist on his label
GUM PROD (Licensing to EMI) based in Paris.
Richard began to produce his own music with first release DANGER produced by DAVID GUETTA & JOACHIM GARRAUD. This track hit charts in many countries like UK.
During these years, Richard had the privilege to meet a lot of amazing artists at GUM PROD's studio like SWEDISH HOUSE MAFIA.
Richard Bahericz collaborated with many other international and french artists.
Some official remixes :

SERGE GAINSBOURG LOVE ON THE BEAT by Moné (Mercury - Universal France)
AMADOU & MARIAM BEAUX DIMANCHES by Moné (Because Music)
LAURENT WOLF IT'S TOO LATE (Darkness - Sony)
BOB SINCLAR TOGETHER (Yellow Prod.)
In 2010, Richard Bahericz was behind the return of KAT DELUNA on her new album "INSIDE OUT" produced by RED ONE:
PUSH PUSH Feat. AKON (Universal Motown) (2010)
* Hit 9th Singles TOP 50 Charts in France
PARTY O'CLOCK Feat. FO ONASSIS (2010)
DROP IT LOW Feat. FATMAN SCOOP (2011)
DANCING TONIGHT Feat. FO ONASSIS (2011)
WANNA SEE U DANCE (2012)
In 2010, Richard was part of big show STARFLOOR in Bercy (Paris) with KAT DELUNA . Huge experience for Richard to be on stage in front of 17,000 people !
Other great live experience for him in 2011 was STAR STORY PARTY at Dôme (Marseille) in front of 5,000 people and many other club shows with KAT DELUNA like at VIP ROOM (St Tropez).
Richard Bahericz also collaborated with famous New York Mc BIG ALI on his album LOUDER
(UP Music - Warner) in 2008 and many other tracks and remixes :
MAKE SOME NOISE hit clubs charts in France in 2010
HERE WE GO NOW
DISTRESS Remix
LOVUMBA Remix
BRING ME COCONUT Remix
In 2017, Richard Bahericz collaborated with BIG ALI on his own track
"RUCKUS"
.
During 15 years, Richard Bahericz collaborated with many other artists like DJ ANTOINE, JOACHIM GARRAUD, DJ ASSAD, MICHAEL CANITROT, JEAN-ROCH (VIP ROOM), LORD KOSSITY, C-PROJECT (CAUET), ERIC CARTER, JOHN REVOX, MOSIMANN ... and many more ! More infos
2017, Richard Bahericz developped his Alias called "HORIZONTE" for latino projects. He released tracks with famous singers like MR VEGAS, DOLLARMAN ... More infos
2019, Richard Bahericz developped his Alias called "ROYAL RIVIERA". More infos
Since 2020, Richard Bahericz released new tracks:

ROYAL RIVIERA - LOVIN Feat. Romy Dya (Out on GENERATION SMASH / SMASH THE HOUSE)
TODAY Feat. Brieuc & Romy Dya (Out on TALINC RECORDS / WARNER MUSIC BENELUX)
2021, Richard Bahericz latest tracks:

I WONDER Feat. Royal Riviera, GH Hat & Mickey Shiloh (Out on ONE SEVEN MUSIC / SONY MUSIC DENMARK)
ROYAL RIVIERA - FIND MY WAY (Out on EDM JOY)